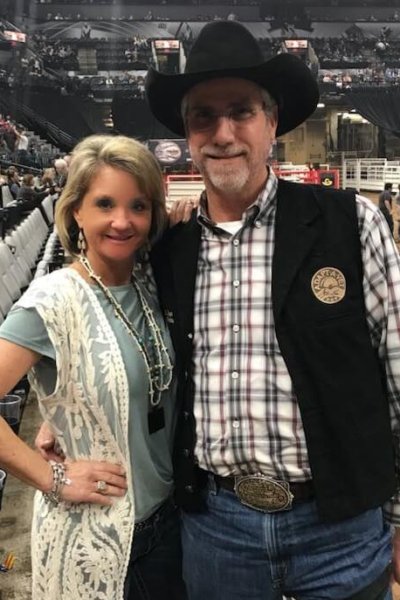 Roxann and Mike Cotugno
Adapt A Vet Founders
Adapt A Vet was formed in July 2015 by Founders Roxann and Michael Cotugno, when they experienced firsthand trying to help a family member who was a Veteran, the unmet need for specific adaptation services to assist Veterans with disabilities.  Their desire to help others has grown and extended to serve the 13 County Alamo Region in Texas.
Michael J. Cotugno, Interim Executive Director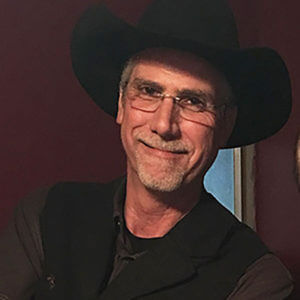 Michael has been Director of Operations for Adapt A Vet since July 2015. The Board of Directors voted Mike to Interim Executive Director so that Jamie could step down to start a new job. He will continue to work with the Veterans and their families in the field.
BOARD OF DIRECTORS
Our Board shapes our organization, provides leadership and direction to guide it by "duty of care," "duty of loyalty," and "duty of obedience" for the Veterans we serve.
Tracey Nazarenus, Board Chair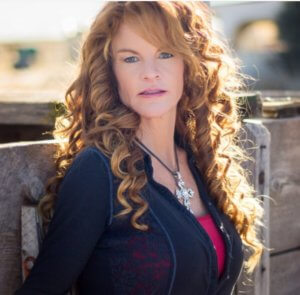 Who is responsible for making a difference in this crazy world? Who should stand-up and be accountable for the person to the left and right of us? Who should fight for those that defended our Country, and society seems to have forgotten?
Tracey's heart belongs to meeting the challenging questions head-on with vigor, and enthusiasm. She valiantly goes forward in taking a stand on her values, and beliefs, regardless of their popularity, all while sharing her endearing love of horses and the desire to help our Veterans.
Freedom isn't free, and we can never give enough to those that gave so much of themselves for our country. Adapt A Vet works with community members and businesses to improve a Veteran's quality of life by adapting their homes to accommodate their challenges, needs, and service animals.  Collaborating together, Adapt A Vet meets their mission by rehabilitating a Veteran-owned home to give back or supplement independence and self-sufficiency.  Modifications may be as simple as installing grab bars in a shower, or as extensive as building a bedroom on a ground floor to accommodate a Veteran using a wheelchair.
Adapt A Vet team members use their combined years of construction, oversight, and budget experience to get the most out of donor dollars.  The application review and construction process is compassionate and respectful, ensuring the Veteran and/or family are engaged in the project. The outcome is for the Veteran and their family to have less stress in their life related to daily living activities, which significantly improves quality of life.
Tracey is also President of Crusaders Equestrian Team and Founder of "Valor For Veterans®," experiences that will complement moving Adapt A Vet forward in their mission.
Crusaders Equestrian Team (CET) is a Christian Conservative program that caters to the unrelenting and multitude of challenges faced by youth today, They say "Cowgirl" is a condition of the heart, the Crusaders believe this to be true.  The Cowgirls come from all over, with different backgrounds, making up a team: girl, horse, faith.  They use their God-given strengths, talents, and hearts to help their communities and those in need. These incredible Cowgirls fight for those individuals that no one else will fight for, and since 2011, CET has been involved with a variety of charities.
Valor for Veterans focuses on helping Veterans cope with the ills of suffrage endured while serving our nation proudly. The program's ultimate goals are helping Veterans find peace and creating healthy resiliency within their family units.
Some other causes Tracey supports include:
Adult and childhood cancer research and support with the Teal Trotters Ovarian Cancer horse therapy program
Youth and Veterans suicide prevention education and awareness
Influencing / Inspiring others to "Pay It Forward"
Tracey has over 17 years of working with nonprofits, helping them reach their goals, and making a difference.  Adapt A Vet is honored and excited she is leading the Board to the next level, positively changing the lives of Veterans one at a time.
Chad Gilpin,
Board Member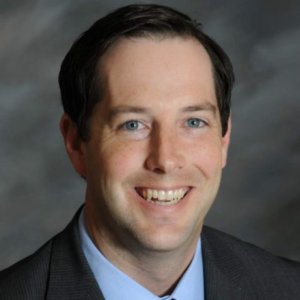 Cyrstal Lane, Board Member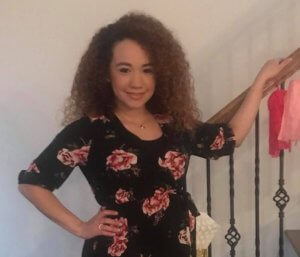 Betty Jean (BJ) Voigt, Board Member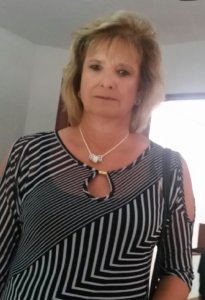 Shilo Harris,
Board Member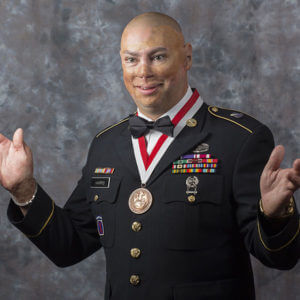 ADVISORY COUNCIL
Our Advisory Council is a group of professionals from varied disciplines that contribute their time and talent in an abbreviated status to assist Adapt A Vet achieve its mission. They assist the Board and staff to leverage their skills, technology and abilities to make better decisions.
Bobby Henline,
Advisory Council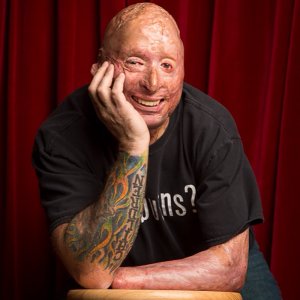 Marrissa O'Leary,
Advisory Council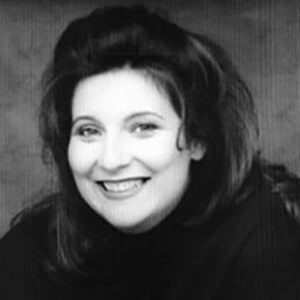 Tye Snowden
Advisory Council